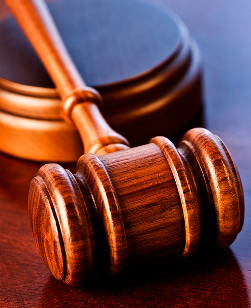 Missouri Tax Planning Attorney
Taxes come into play in a wide range of legal matters, from real estate sales to estate administration. An experienced attorney can work with you to develop a tax strategy that will minimize tax implications and save you money. Since 1978, the tax planning lawyers of Humphrey, Farrington & McClain have been doing just that for individuals and businesses throughout Missouri, including Kansas City and Independence. We are ready to help you.
Contact at 816.398.7435 to schedule an initial consultation with our tax planning lawyers.
Our Attorneys Can Help
We are available to assist you in planning for a wide variety of matters related to income tax or estate tax, including:
Estate Planning
Small Business Formation
Estate Administration
Purchase or Sale of a Small Business
Real Estate Purchases and Sales
Whether you are looking for estate tax discounts or other tax savings, we can help. We have a wide variety of strategies to save you large amounts on your tax bill.
Solution Focused Legal Thinking
High taxes are not always necessary. You may have options. We can help you find them. The tax planning attorneys of Humphrey, Farrington & McClain understand taxation law. When you choose us as your legal representatives, we will aggressively work to build a tax plan that saves you money. We understand that your earnings are important. We want to minimize the portion that is taken away from you and your family.
Our tax planning lawyers are excellent communicators. We keep all channels open to ensure that you are involved in your case. When there are choices to be made, you can rest assured that you will be aware of the potential outcomes. We are here to save you tax money in the most efficient and effective way possible. Contact us to find out more.
We are not a personal injury lawsuit mill. We try catastrophic injury cases to win. The personal injury trial attorneys at our firm have successfully taken on many of the largest corporate interests in America. Our lawyers have won the only popcorn lung disease trial in U.S. history. We are also the first firm to obtain a settlement in a personal injury case against a tobacco company in U.S. history.
LEADING MINDS. LATEST PUBLICATIONS.
HAVE QUESTIONS ABOUT A LEGAL ISSUE? ASK OUR ATTORNEYS.