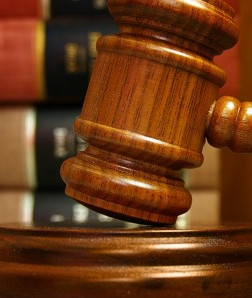 Missouri Business Lawyer
When you entrust the legal needs of your business to a lawyer, you need to make certain that the one you choose has the experience and knowledge to do what is right for your investment. You need an attorney who will stand up to ensure the success of your venture. You need the law firm of Humphrey, Farrington & McClain.
Since 1978, our business lawyers have been trusted by companies throughout Kansas City, Independence, and the surrounding areas. We are dedicated to the success of our clients.
Areas of Business Law
Contact the business lawyers of Humphrey, Farrington & McClain at 816.398.7435 to schedule an initial consultation.
We are available to assist your business with all of its legal needs, including:
Business Formation
Sales and Purchases of Businesses
Succession Planning
Tax Strategies
Commercial Litigation
Contracts
Solution Focused Legal Thinking
We take pride in our professionalism and our commitment to the needs of our clients. From choosing the appropriate business entity, to planning for the future of your enterprise, we will be there. We will take the time to find out what your business is about. We understand that all businesses are different. We do not provide one-size-fits-all advice. We work with you to create a unique strategy geared toward the success of your business.
We are prepared to put the depth of knowledge we have gained through our years of practice to work for your business. Contact us to find out how we can help you develop a legal strategy for success.
We are not a personal injury lawsuit mill. We try catastrophic injury cases to win. The personal injury trial attorneys at our firm have successfully taken on many of the largest corporate interests in America. Our lawyers have won the only popcorn lung disease trial in U.S. history. We are also the first firm to obtain a settlement in a personal injury case against a tobacco company in U.S. history.
LEADING MINDS. LATEST PUBLICATIONS.
HAVE QUESTIONS ABOUT A LEGAL ISSUE? ASK OUR ATTORNEYS.